WRD CDD 3000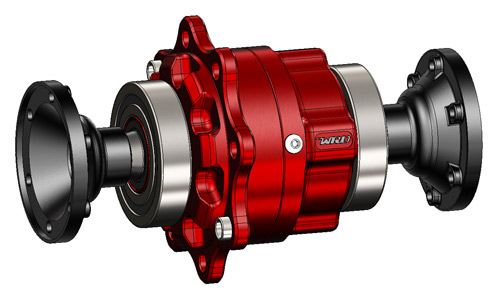 The WRD-CDD-3000 model is a direct replacement for the Quaife QDF7ZR typically used on Speads and other chain drive vehicle chassis. Weight of the entire assembly (as pictured including bearings) is 12.25 lbs. Weight without bearings is 10.35 lbs.



CAD Packaging Model (IGES format)

Assembly Drawing and Critical Dimensions (pdf format)



Pricing and Availability: This 3000 model differential is available now, please contact us for more information and pricing.