Chain Drive Differential Options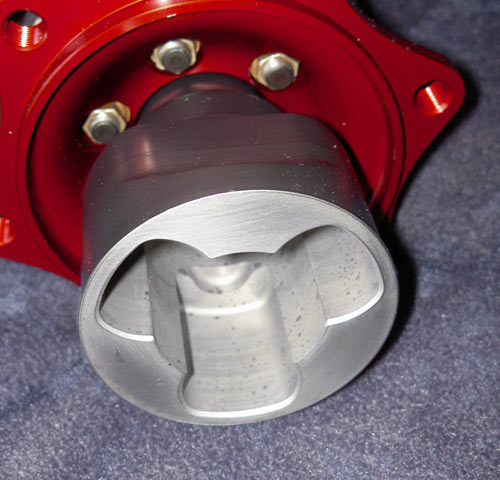 In addition to the standard option of CV flanges, a Tripod option is available. The tripod housings spline directly onto the output shafts eliminating the need for bolt-on housings. The tripod option saves a substantial amount of weight in the drivetrain. Please call for more details.

Pricing and Availability: The tripod option is available now, please contact us for more information and pricing.